Click on one of the four pictures below to go to a puzzle of it.
Once in the puzzle area you can click on the button titled "Shapes" in the left hand coloum to change the amount of puzzle pieces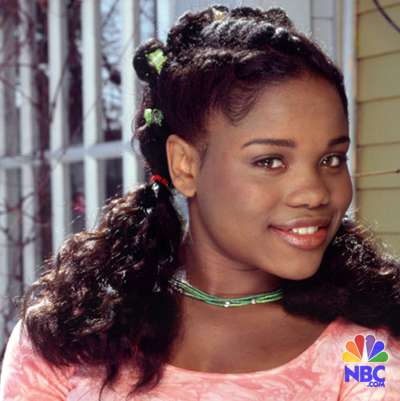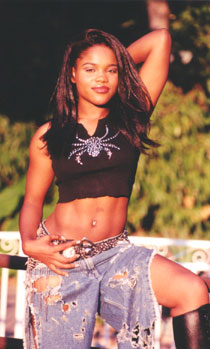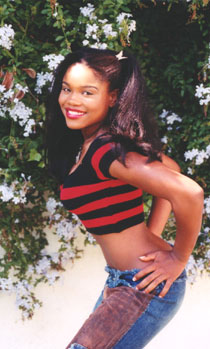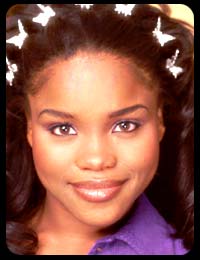 To use one of these wallpapers as your own right click on the image then left click on SET AS BACKGROUND. All backgrounds are 600x 800.